Details
Features:
Original touch panel replacement for Lnmbbs K107 Quad Core 10.1 Inch Tablet PC.
All of repair parts are brand new and high quality.
digitizer glass capacitive touch screen panel, multi-touch.
Flexible Ribbon Cable Plug: 50 Pins
Touch Panel Color: Black, White
Ideal repair/replacing broken, cracked, damaged, inexact or none responding digitizer glass touch screen.
Every part is factory tested before it is shipped.
Ships safely with box packaging.
Professional technician is needed for installation.
Please look for professional if you are lack of experience.
Package Included:
1 x Digitizer Touch Screen for Lnmbbs K107 Quad Core 10.1" Tablet
======================================================================
How to Fix: Digitizer Touch Screen Replacement/Disassembly Repair Guide
======================================================================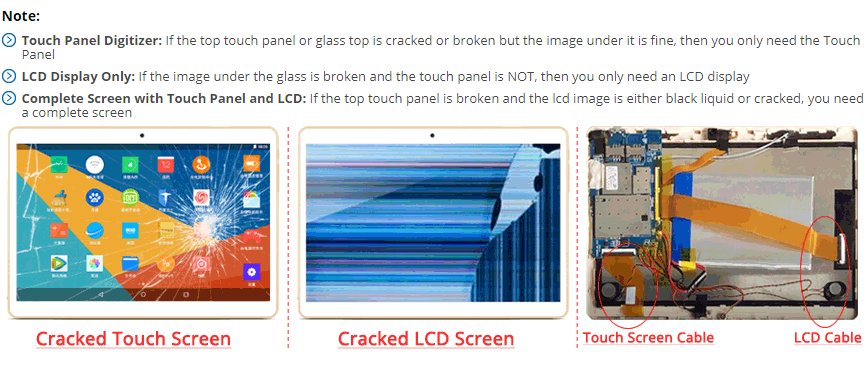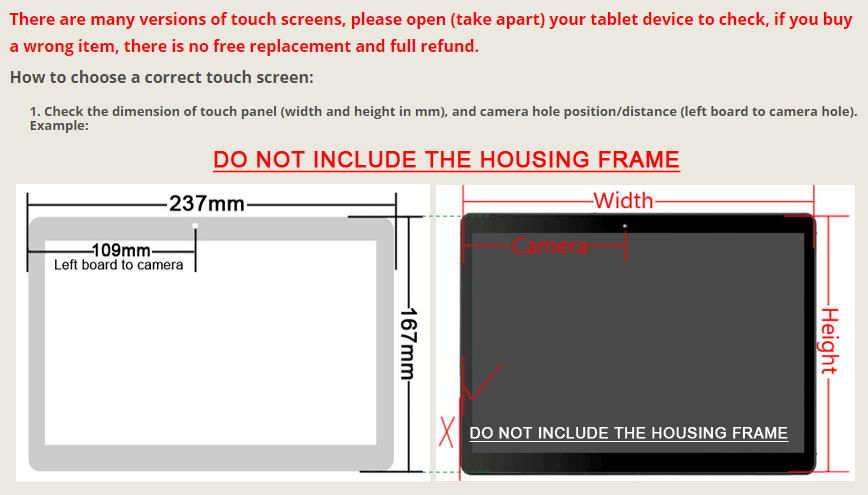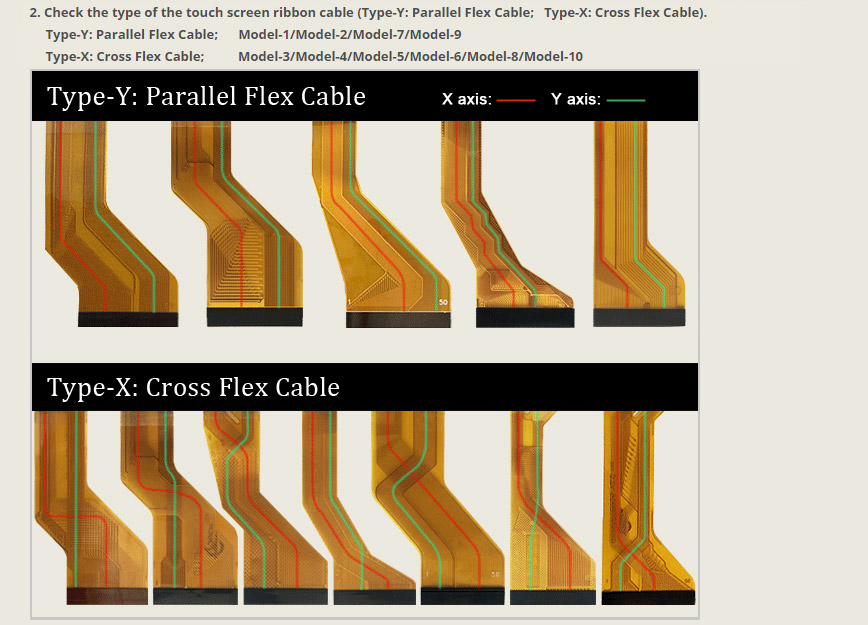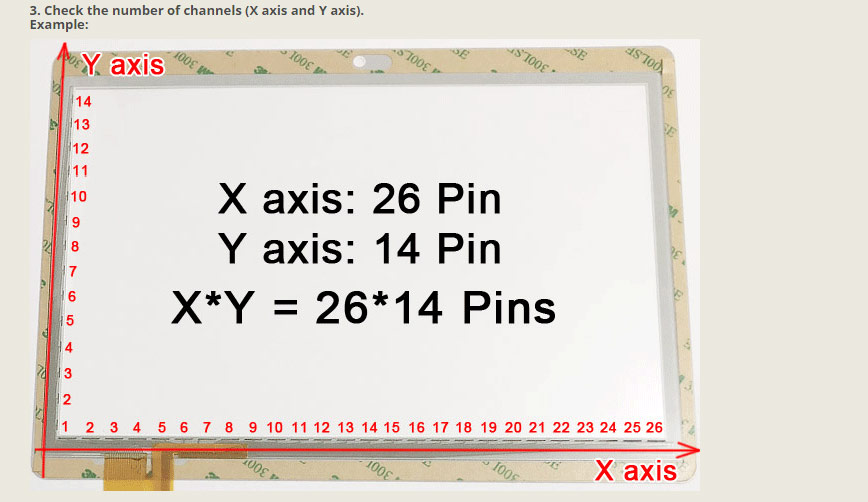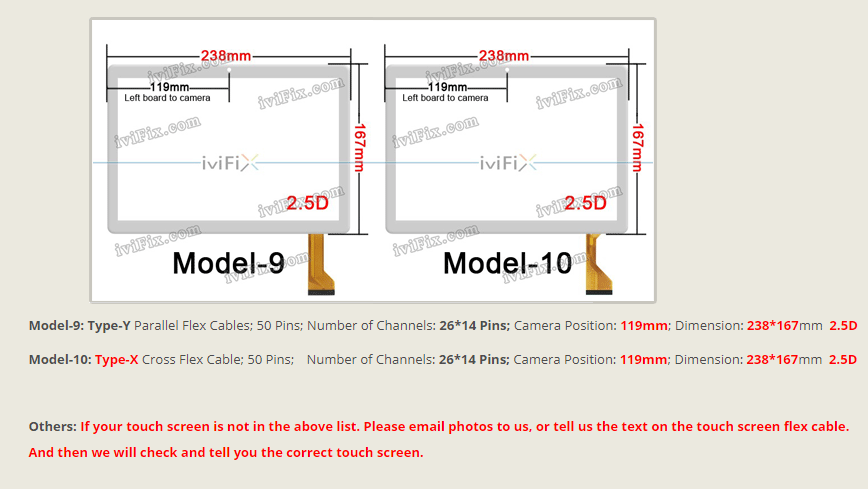 You may also be interested in the following product(s)